Click here for information about advertising on LibbyMT.com Business Directory pages
For more information, contact the Libby Chamber of Commerce. The Chamber can also send literature to you about Libby or area businesses.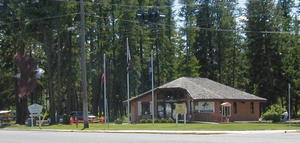 Libby Chamber of Commerce is located right on Highwy 2 in Libby across from the Venture Inn and Super 8 motels.